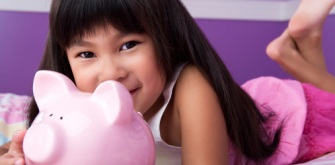 S$ Fixed Deposit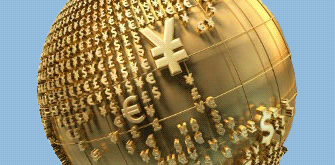 Foreign Currency Fixed Deposit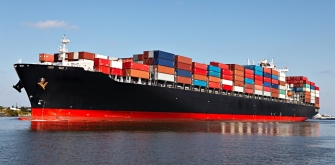 Trade Finance BEA Notices
System Maintenance Notice
There will be system maintenance for Cyberbanking on 11th June, 2022 from 5:00AM to 11:00PM. During this period, Cyberbanking will be temporarily unavailable. We apologise for any inconvenience this may cause.
If you have any queries regarding our Cyberbanking Service, please call our Helpdesk at (65) 6602 7878.
Relocation of Banking Hall
We are pleased to announce that, with effect from 28th May, 2021, our banking hall will be relocated from Level 1 to Level 3 of BEA Building, 60 Robinson Road, Singapore, where our customers can experience enhanced comfort and privacy. Our telephone numbers, fax numbers, and email addresses will remain unchanged.


Back to top